① Select the sensors you need from the
50+ sensors
that we have.
② Connect up to 2 sensors to the
base unit
. Expandable up to 8 sensors per base unit with the
optional hubs
.
③ The base unit connects to your network thru a switch; or optionally connect to a wifi, cellular or satellite network.

Standard RJ45 network cables
between base unit & sensors
The
sensor
connects to a
base unit
(
SensorGateway
) using a standard network cable.
The network cable tranmits data and power between the base unit and the sensor. The maximum distance between a sensor and the base unit is
up to
100m/330ft when using a CAT6/7 cable and is subject to cable quality and interference.
The connection between sensor and base unit is not a network connection but is a proprietary protocol with power. We use standard RJ45 cables as this makes it easy for users to deploy in a wide range of applications.
Need to go wireless? No worries, we've got you covered as well.
Learn more
.

PoE, AC/DC Power Adapter, USB, Battery, 24v or -48v powered
The
SensorGateway
connects to a switch over standard CAT5 or CAT6 UTP network cable. If your switch is PoE ready then the base unit will be powered over the network.
If you don't have PoE available, then the base unit can be powered using the optional a wall AC/DC power adapter (BASE-PWR).
For industrial applications it can be powered with the optional
ADDON-POE
. This device enables you to connect a base unit to a 24v or -48v (telecoms) power source.

No PC or software required
The base units are stand-alone units. They do not require any PC or software to operate.
You configure them using a browser from your PC, tablet or PC. Once configured the devices just operate on their own.
Built-in alerting via email or
SMS
.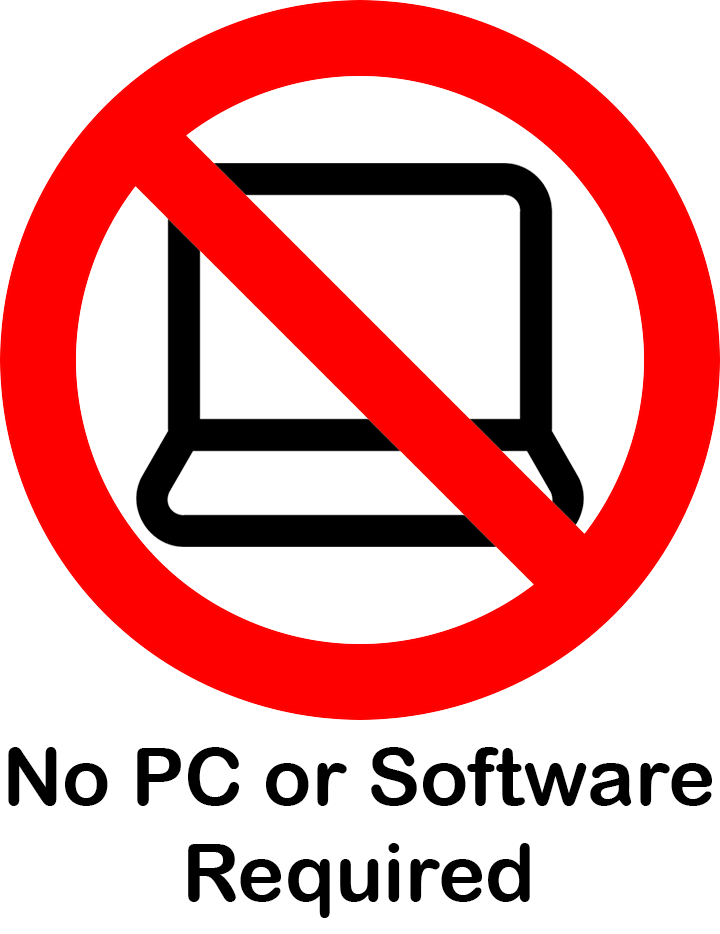 4 Mounting Options
DIN Rail, 0U Rack, Wall Mount or Magnetic
Base unit, sensors, add-ons or expansion hubs can be mounted using a 0U rack profile. No space is lost inside your rack for mounting sensors.

Using the same profile as for our 0U rack mount, the devices can also be screwed onto a wall. For locations where security is needed, we do offer our optional SPARE-COVER-BASE which is an anti-tampering mount.

Most of our devices now support also DIN rail mounting using the optional DIN rail clips (SPARE-DIN-CLIP).

Product with a metal enclosure can also be mounted using magnets (SPARE-MAGNET).

100% On-premises | No internet required
The base units connect to your internal network. Out of the box they do not require an Internet connection to operate.

It is not IoT unless you configure it to connect to the Internet.

When you setup a public email server for email alerting, use our Cloud, or our Premium Alert service then it connects to the Internet. In such cases the connections are initiated by the base unit and are only outgoing.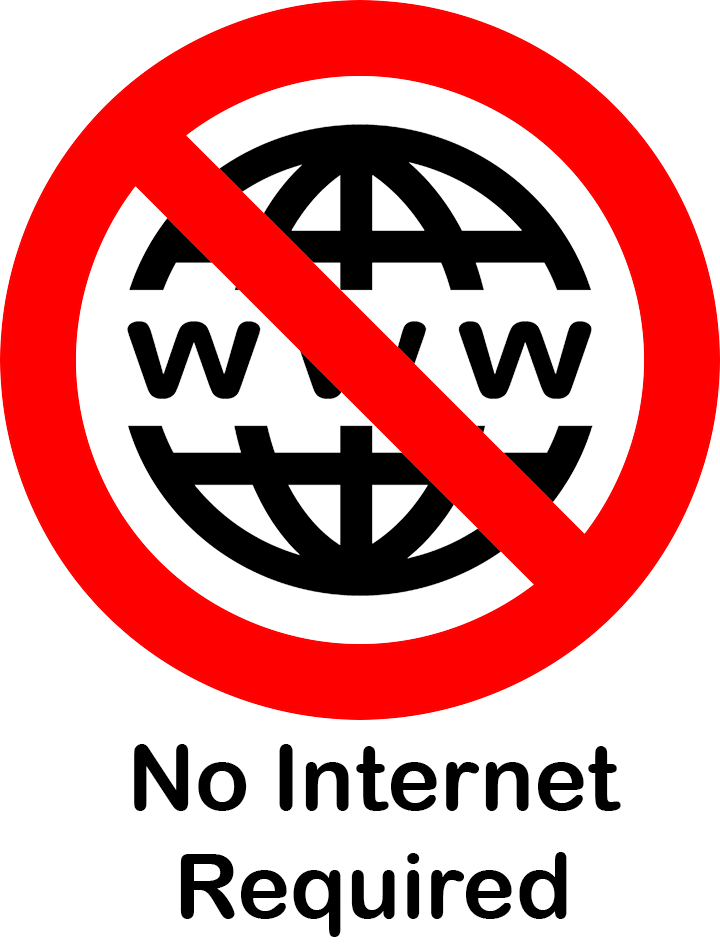 Modular architecture to fit your use cases

Open integration with your systems
BMS, NMS, Industrial Controllers, Cloud (IoT)
The base unit is designed on
open protocols
. Using SNMP it can be integrated with network monitoring systems (NMS), dcim platforms and other IT management systems.
Using Modbus TCP it can be integrated with Building Management Systems (BMS).
With a special firmware it can be integrated with cloud based systems using the MQTT protocol.
The optional
modbus RTU (RS-485) add-on (ADDON-RTU)
allows for integration with industrial control systems.

Expandable from 2 to 8 sensors
The
SensorGateway
supports by default up to 2 sensors.
With the optional
SensorHub
up to 8 sensors can be connected to a base unit.

Wired or wireless
The
SensorGateway
supports by default up to 2 sensors connected using a RJ45 cable.
With the optional
Wireless Hub (EXP-LWHUB)
you can make your sensors wireless. You can connect up to 20 sensors with the Wireless Node (NODE-LW-1P) to one wireless hub.
The distance between a wireless sensor node and the base unit can be up to 2km or 1.2miles.