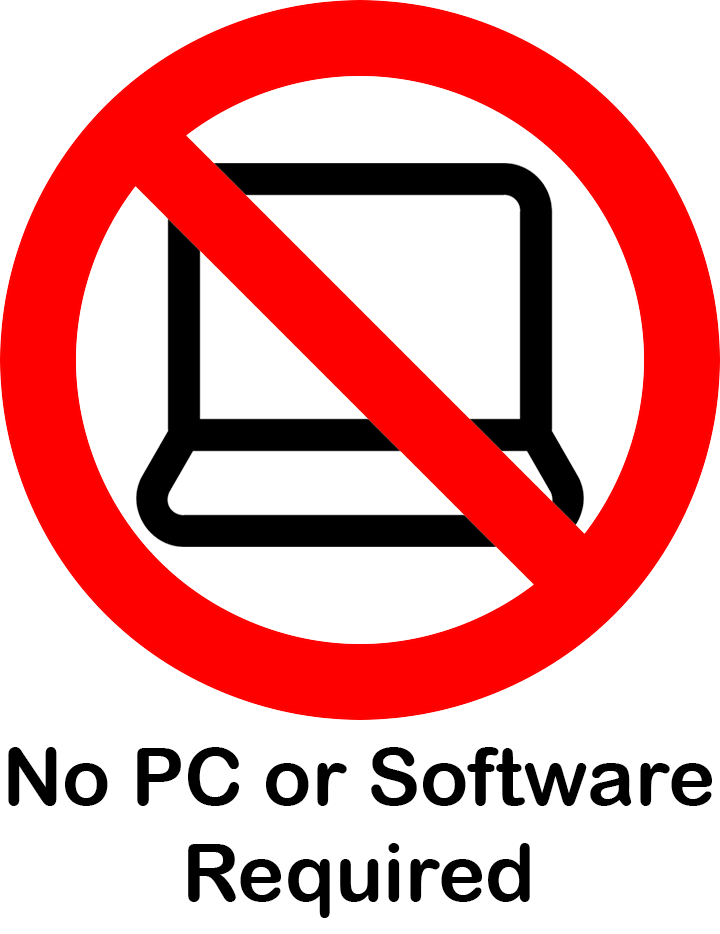 - detects leaks along its cable with an accuracy of up to 1m/3ft.
- 5m/17ft reusable water sensitive cable.
- expandable up to 125m/410ft per sensor.
- triggers an alert when water touches cable.
- IP68 housing: just put it anywhere under your raised floor and let it monitor for you.
- compact plug & play sensor.
- designed for indoor use.
- steel enclosure.
- industrial grade.
- 0u rack, DIN rail or wall mountable sensor.
- plugs into the
base unit
.
- powered by the
base unit
.
- alerts via SNMP Traps, email or
SMS
.
- wired or
optionally wireless
.
- integrates via
Modbus TCP, SNMP, JSON
with other systems.
US Made Leak Detection Cables.
Our water leak detection sensing cables are proudly manufactured in the USA.

The sensing cables are mechanically strong and resistant to corrosion and abrasion.

Durable. Reusable. Industrial grade. Protecting your infrastructure & facilities.
How it works.
Haven't checked out the above video? Following illustration will show you how our water leak detection system works.
using a standard RJ45 network cable. The network cable tranmits data and power from the base unit to the water sensor. The sensor comes with a 5m/17ft reusable water sensitive cable. The cable can be daisy chained up to 102m/330ft. The cable is constructed of two sensing wires, an alarm signal wire, and a continuity wire embedded in a fluoropolymer carrier rod. The sensor constantly monitors the sensing cable for continuity.