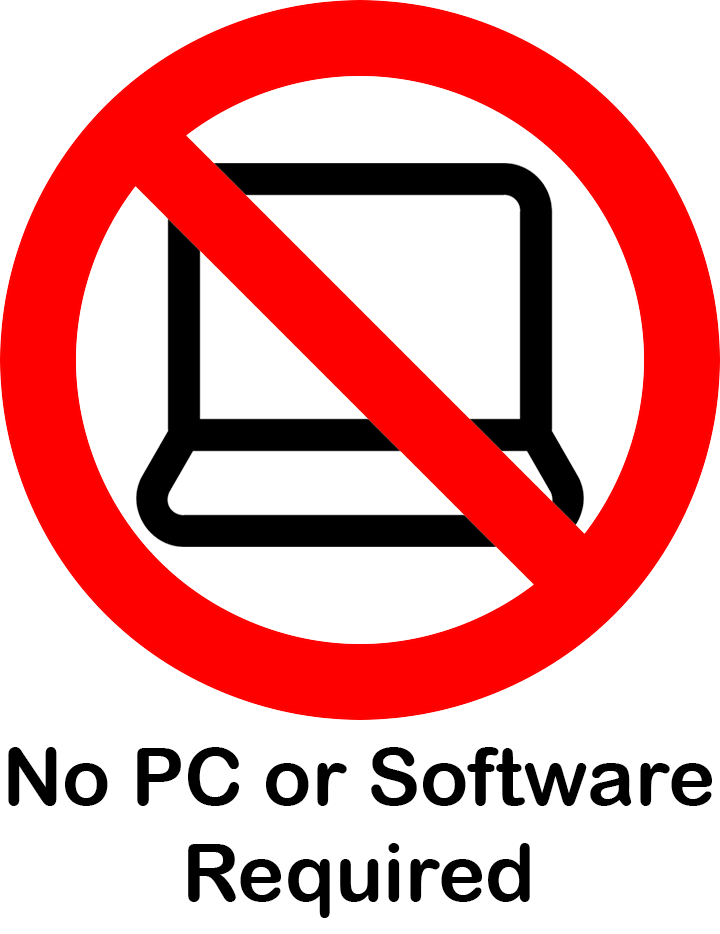 The security door contact is a sensor that is mounted inside racks, cabinets or server room doors. It triggers an alert when the rack door is opened. The sensor directly plugs into the SensorGateway or the Sensorhub. The door contact sensor is a magnetic sensor with a self adhesive or screw mount.
- compact plug & play sensor.
- designed for indoor use.
- steel enclosure.
- industrial grade.
- 0u rack, DIN rail, magnetic or wall mountable sensor.
- plugs into the
base unit
.
- powered by the
base unit
.
- alerts via SNMP Traps, email or
SMS
.
- wired or
optionally wireless
.
- integrates via
Modbus TCP, SNMP, JSON
.
- MQTT integration requires the optional BASE-FW-MQTT firmware addon
- integrates over RS-485 using
Modbus RTU
. Requires optional
add-on
.
-
Gas and Thermal Imaging sensors require the optional BASE-FW-SSLS firmware addon to operate.